We provide expert services with solid experience in the procurement and maintenance of elevators, escalators and lift and sliding doors.
Liftconsults HS Ltd's is your best partner in elevator issues from design to implementation and maintenance, then you represent residences, shopping centers and office buildings, hotels, hospitals and service industries or industry
The company operates with an approved lift permit (HIH license).
The activity of the industry is supervised by TUKES. .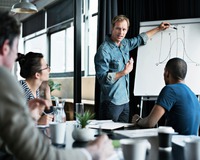 Liftconsults HS Ltd's services:
Apartment houses Shopping
Centers and Office Buildings hotels
Hospitals and service areas
Industrial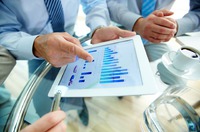 Elevator bidding and work control •
Fitness studies and budgeting •
Equipment design and selection •
Investing bidding •
The contract negotiations •
Public works contracts •
Delivery and site supervision •
Final inspection and warranty supervision •
Maintenance Contracts •
Long-term Device-Specific Lifecycle Reports and Repairs Plans (Life cycle plan) •
Cost and quality control of the contractor / guardian company •
---